Dago Seaberry is a premium superfood brand from Estonia that specializes in producing high-quality sea buckthorn berries. Our berries are grown in a pristine environment and are full of natural goodness. 
Dago Seaberry is a part of Astelpaju Eksport TÜ, which is an innovative sea-buckthorn (Elaeagnus rhamnoides (L.) A. Nelson) growing cooperative in Estonia.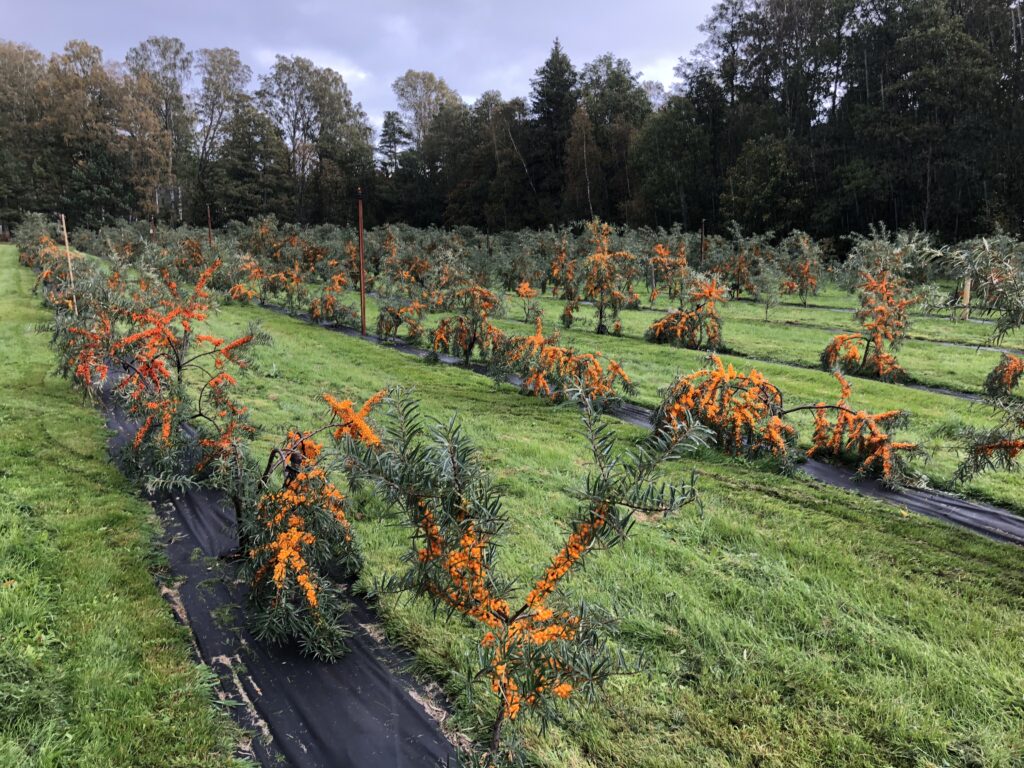 Our family's relationship with this plant began back in 1994 when the first hectares were planted.

Today, the family business has expanded to over 900ha of plantations – biggest in Estonia and Europe.
Our berries are taken to the cold storage plant for processing on the day of harvesting, assuring the ultimate freshness of the product.
Berries are frozen by IQF, then pass the electronic sorting (Sortex Niagara/Sortex Buhler). The cold storage plant meets the ISO2200:2005 standards and has the certificate for processing and storage of organic berries.
Our main plantations are located on the island of Hiiumaa, Estonia, where the berries are grown in an ecologically unpolluted natural park territory away from big cities and roads.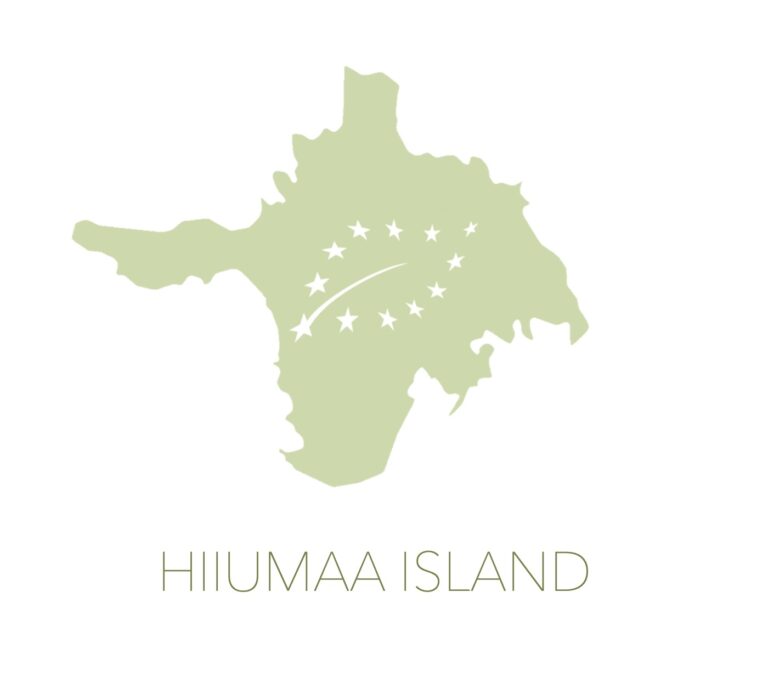 Hiiumaa - the 'day' island
Hiiumaa island is historically known as Dagö in Swedish, Dagden in German, and Dagø in Danish. Dago Seaberry got its name after this beautiful island which is also home to our sea buckthorn fields. Hiiumaa is characterized by almost 300 kilometers of twisting coastline, unspoiled beaches, clear sea air, fragrant forests, and one of the oldest still-in-use lighthouses in the world.
The beginning of our longest seaberry field